I am away from the store, but we are open and taking orders
We will not be shipping books until April 30. You can order and we will hold the books until then. Larry and Stephanie will be here to take phone orders during that time.
Welcome to Barry Cassidy Rare Books
2005 T Street, Sacramento, CA 95811-6823   (916) 456-6307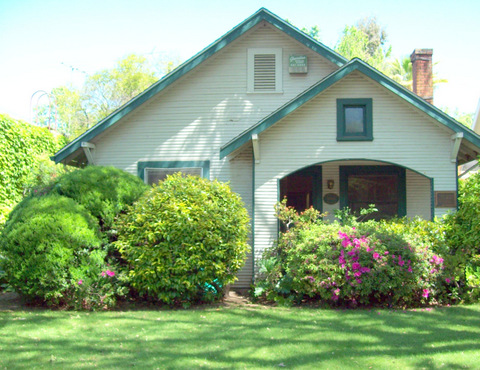 Barry Cassidy Rare Books was founded in 1975 as a store specializing in fine older books. We maintain a quality stock in all collectible fields. We also sell a wide variety of ephemera: pamphlets, letters, manuscripts, documents, photographs, book-related art, prints and maps, postcards, trade cards, etc. We are here Monday through Saturday to answer your phone calls and e-mails.